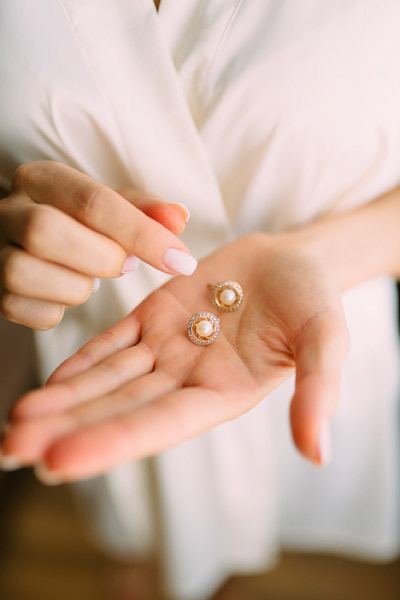 About US
We are an Australian Association that allows Valuers to obtain information for Jewellery valuations.
Quarterly Issue of AJI (Australian Jewellery Index). This is the Australian Data for the basis of valuations.
All members can contact the Association to obtain details of valuations that they may have difficulty with.
Terry Mitchell
President.
Valuation Information
Whatever you need to value, we are ready to assist. All members can contact the Association to obtain details of valuations that they may have difficulty with. Please use the contact form or call us on: (02) 9419 7908